Welcome To Hemtech
HEMTECH was founded by Mr. Pratik Bankar, an Electronics Engineer with Instrumentation Specialisation. It is needless to mention that the education and experience in Instruments & Electronics are major strength in understanding the Instruments and latest Electronics better. More than 25 years of experience of Service and Sales of Hi-tech imported Instruments exposed him to high standard of Quality of Instruments and Services.
HEMTECH brings world's best products in India as Authorised Agent for many world renowned companies. HEMTECH has taken a special initiative for design, development and manufacturing near imported quality Instruments for quality conscious Indian customers.
At HEMTECH, we consider Quality first meaning no compromise in Quality of Products and Services. As a result we have been well accepted in the Industries for whatever we did. We have grown considerably as a dynamic team. We are front face of many of our principal companies and associates who are world known in their respective fields.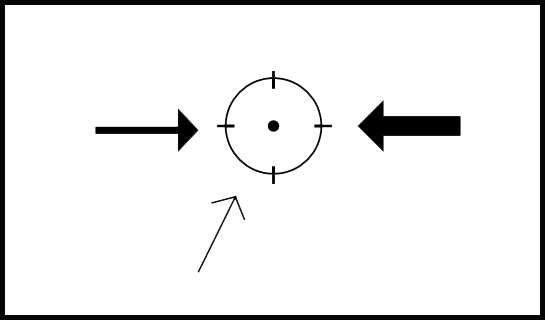 Our Approach
At HEMTECH, we consider Quality first meaning no compromise in Quality of Products and Services. We strongly believe that Service does not start after selling product but it starts at the moment we receive your enquiry. So we consider that Service is package of,
Pre Sales Services – Understanding your need and providing you the solution.
Installation & Commissioning.
Customer Training.
Application & Technical Support.
Preventive Maintenance – Within Warranty and Post warranty under AMC.
Repairs during Breakdowns.
Calibration Services.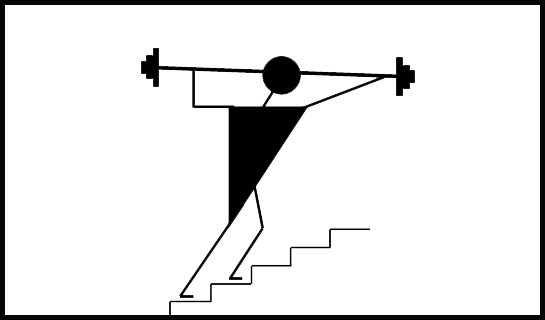 Our Passion
At HEMTECH, we believe in passion for values, products and services. We are passionate about providing the most appropriate solution for your specific need. At the same time, we are very particular and cautious for the cultural values at HEMTECH. Thus, we have inherent qualities in our team like.
Hard Work.
Sincere Approach.
Positive Attitude.
Transparent & Honest deals.
We have dedicated team having very long experience in respective field. We are young , dynamic & dedicated team of ,
Electronics Engineers.
Instrumentation engineers.
Mechanical Engineer.
Software Developer.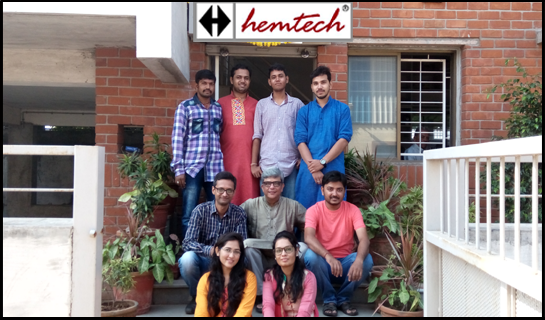 See Our
Application
HEMTECH was established with a view of providing good quality Testing.